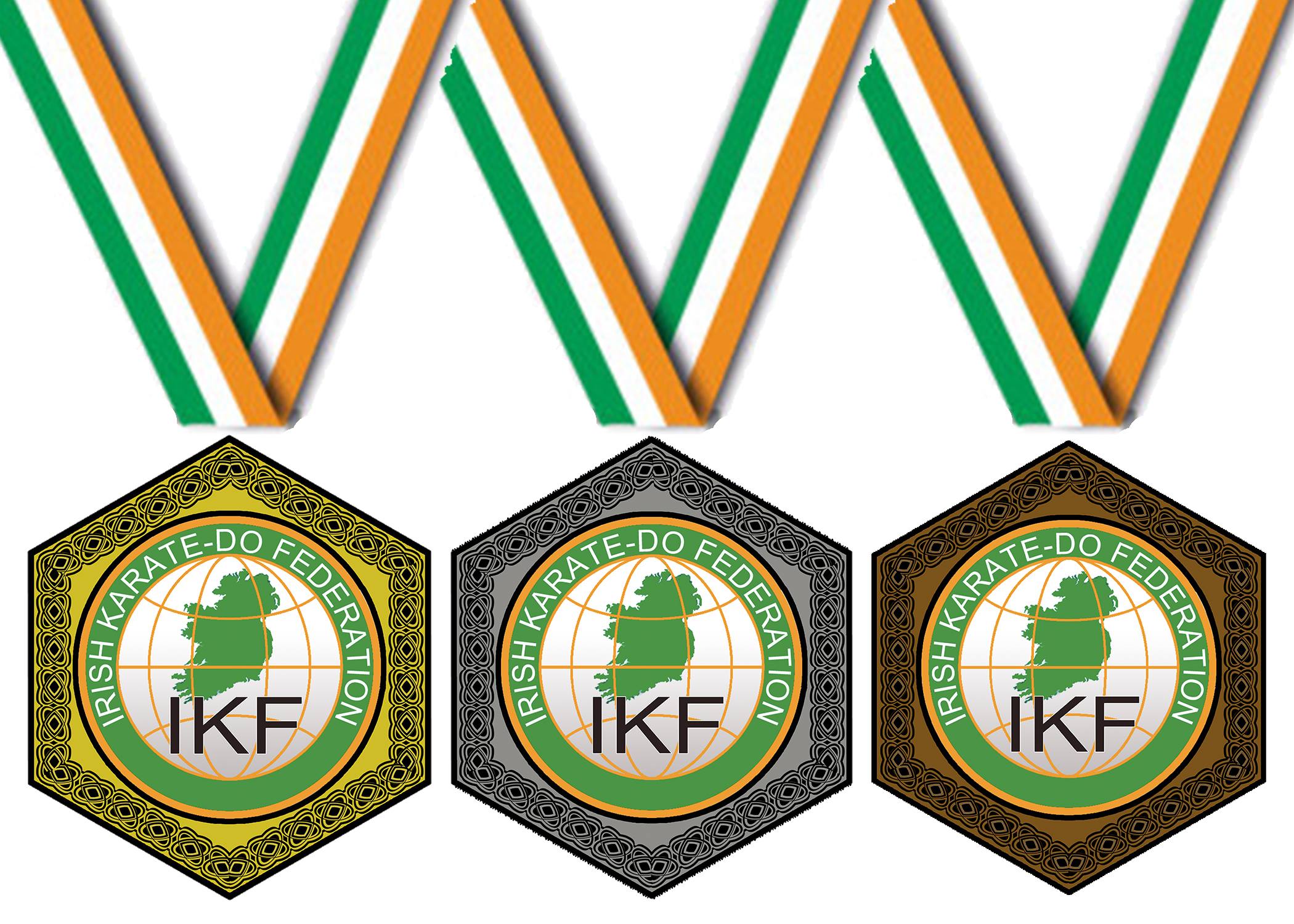 The Irish Karate Federation took delivery of a large order of zinc alloy medals for their upcoming International Open Championships held in 2018. The medals went down very well with the competitors. They all commented that the finish quality was superb. The the tricolour ribbons complemented the weight of the medals beautifully. The same order was repeated in 2019 again.
Blizzard Sports have worked rigorously over three years to establish robust and solid business ties with reliable medals and trophies manufacturer. All our products come from established factories and the lead time is about four-to-six weeks after the design and art work are approved and payment has been received.
Because, at Blizzard Sports we understand the essence of Mixed Martial Arts business, we can help you with your next order. We know the price and quality are the two important elements of this business so, with our experience we can proudly say all our clubs who have used our services come back to us with repeat orders.
Blizzard Sports has have supplied quality and affordable trophies to local Irish and International Mixed Martial Arts Clubs. The cost of these items will be based on the quantities. We will be happy to answer any queries you may have. Click here to contact us