MMA/Boxing/Muay Thai
Blizzard Sports provide branding services for Boxing Gloves, MMA Gloves, In-Step Shin-pads, Muay Thai Shin-pads, Hand Wraps, GumShields, Muay Thai short, MMA Shorts, Rash-guards fully sublimated as per your designs and logos. We can offer these products in various materials including original cowhide leather, buffalo leather and PU. 
We cater for all Mixed-Martial-Arts and Boxing clubs and academies. 
Brazilian jiu-jitsu
Our Company has earned a huge reputation in the filed of BJJ. Our Jiut-Jitsu The Gis made of a high quality pre-shrink fabric. We can supply BJJ Gis top in 350, 450 and 550 GSM in Pearl & Gold Weaves. The trousers are comfortable and made of ripstop material. Our Gis are fully customised with your logo either printed on a patch, which is stitched or a direct embroidery on your Gi. Besides, BJJ Gis we can also supply patches which you can stitch on your existing favourite Gi. Our Gis are already in use in Cork, Limerick, Dublin and the USA/UK.
If you are looking for full sleeves rash-guards fully sublimated, give us a try.
Come talk to us and you will like our quality and prices.
Taekwondo/Karate
Blizzard Sports is passionately involved in branding and supplying Doboks to many established and renewed Irish Taekwondo and Karate clubs for the past several years. We use a high quality, refined Cortri (ribbed) and Twill fabric to manufacture our doboks. The fabrics were extensively tested before we began mass production for Martial Arts Sports. Our Yearly numbers to date are about 2000 doboks which go to our trusted buyers in Ireland and Northern Ireland. These do not shrink like other brands in the market. If you wish to place a trial order with us, we will be happy to speak to you in details about how you can save money on the doboks and fund your clubs with the money you save on current purchases. Our ITF doboks are of a top quality with the price hard to beat.
On occasion we also product heavy 14oz Karate Gi for a few clubs in Ireland.
Blizzard Sports can also supply tshirts, hoodies, Track-Suites, open palm hand and foot protectors, boxing gloves, dipped foam head guard, protection gears, groin guards, shin protectors, chest shields, Karate Chest Shields.
We supply the above gears to about 60 taekwondo/karate branches throughout Ireland & Northern Ireland and now seeking to expand to other EU countries.
Hoodies/T-Shirts/TrackSuits/WorkWear
We have to date supplied some amazing looking merchandise to our MMA/BJJ/Boxing/GAA/Workwear clients. We have partnered with some trustworthy and reliable factories who product your gears. We can either sublimate or print your tshirts in cotton, combed cotton, dry-fit and interlock material. Our hoodies are made of fleece in various composition based on your requirement and climate.
To a few Companies we supply Polo-Shirts and Hoodies in their logo. Talk to us if you would like to know more!
Medals/Trophies
Blizzard Sports are proud to offer your club good quality Medals/Trophies in Zinc Alloy in your specifications.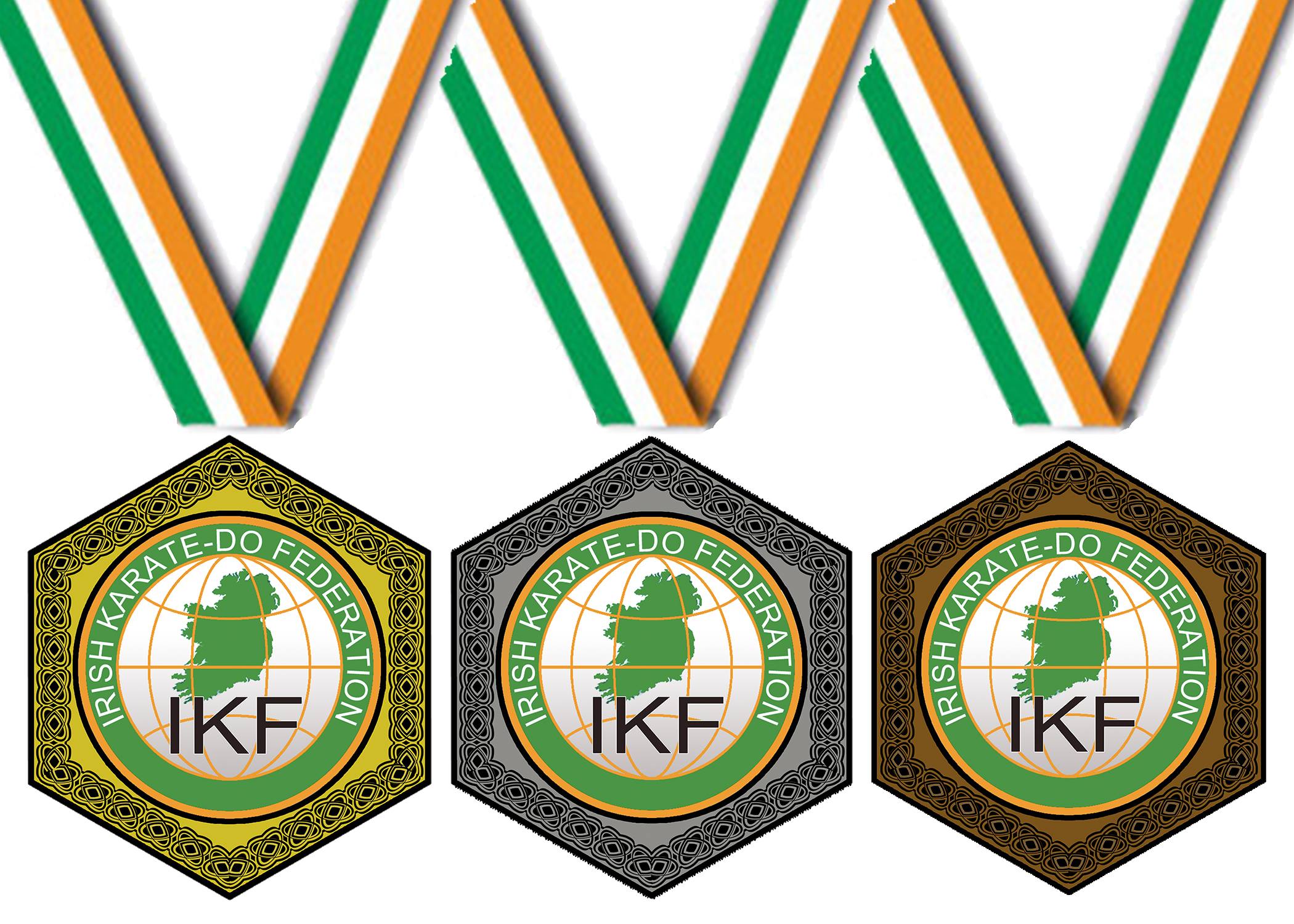 Blizzard sports Branded Gears – Boxing/MMA
MMA Amateur Gloves, Boxing Gloves, Muay Thai Shin Pads, RashGuars, MMA Shorts, Hand Wraps, Bjj GIS and various other Mixed Martial Arts gears are available for sale.
These products are available in our shop at Unit 31, North Point Business Park, Old Mallow Road, Cork, Ireland. The shop is adjacent to SBG Cork City.
Click here to contact us